12 March 15
As cloud computing has grown steadily over the years and increasingly more businesses have adopted the technology for managing their data and workflow, we've seen a gradual evolution in the specific ways the cloud is used.
"Companies are considering the benefits of hybrid cloud models."
A few years ago, public cloud solutions were wildly popular, as businesses sought to make data storage and other resources available over the Internet to the masses. That paradigm is beginning to shift. While the public cloud has had its day, today's business technology leaders are looking more carefully at privatized options that can help them keep a better handle on their confidential data.
Rather than turn to public cloud providers for their cloud backup needs, companies are instead considering the benefits of hybrid models. Doing so can help them better meet their needs in terms of storage, collaboration and – when necessary – disaster recovery.
The providers of cloud solutions, for their part, are also happy to offer enterprise cloud services, which often employ a hybrid of the two approaches. Moving to this way of doing business is a step that can help everyone, on both sides of the transaction.
Shortcomings with the public cloud model
The public cloud model was initially quite popular, but according to Computer Weekly, people are beginning to find flaws in the approach. Industry expert Richard Munro told the news source that consumers' demands are changing as they identify their more specific cloud needs. This is important because moving to the cloud is an arduous process and companies need solutions that will help ease the transition.
"Moving to the cloud often means you have to complete a lot of preparatory work first, such as upgrading your operating systems or making changes to your management stack," Munro said. "That work is complex and can take a lot of time."
It will probably take a more innovative model for today's tech firms to meet people's demands. A straightforward public cloud approach might not suffice.
Entering a new era
Companies today are finding success with enterprise cloud solutions, which are typically systems that combine public and private cloud environments to make cloud computing more flexible and controllable for individual clients with specific needs.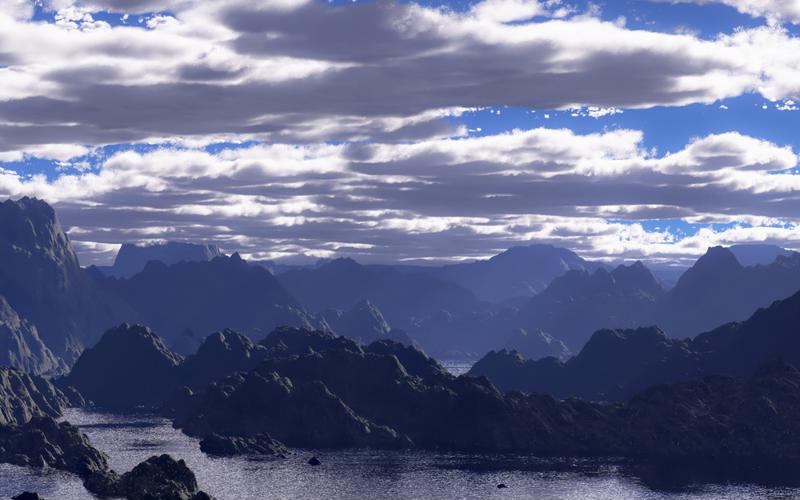 "We thought we understood what the public cloud meant to people," Munro said. "We discovered that the public cloud has gone through a rogue era, where the approach was admired but the processes were not necessarily understood."
How disaster recovery factors in
Companies today can rely on hybrid cloud models for numerous functions, including curating their internal data and managing their workflow. They can also enjoy numerous benefits when it comes to disaster recovery – if catastrophe should strike, hybrid cloud solutions offer an adaptable way to retrieve data and keep the business operational.
Virtacore is a key player in this game. With virtualized infrastructure as a service (IaaS) solutions for disaster recovery, it's easier than ever to keep your workplace in business, even when potential disruptions happen.