21 November 14
Telecoms around the world are embracing and creating cloud solutions, mounting a monumental shift across the industry. As more telecoms build cloud platforms for their customers, demand for Infrastructure-as-a-Service (IaaS) solutions rises. The reason is simple – telecoms already have giant data centers and can't disrupt all of their legacy services just to offer a new cloud system. Instead, telecoms can develop an IaaS plan, get help building a private cloud or subscribe to enterprise cloud solutions.
The potential for various cloud technologies in the telecom sector is clear, but let's pause for a moment and consider the scope of the transition happening in the industry before we start to talk more about why IaaS and Disaster-Recovery-as-a-Service solutions are so important for telecommunications companies.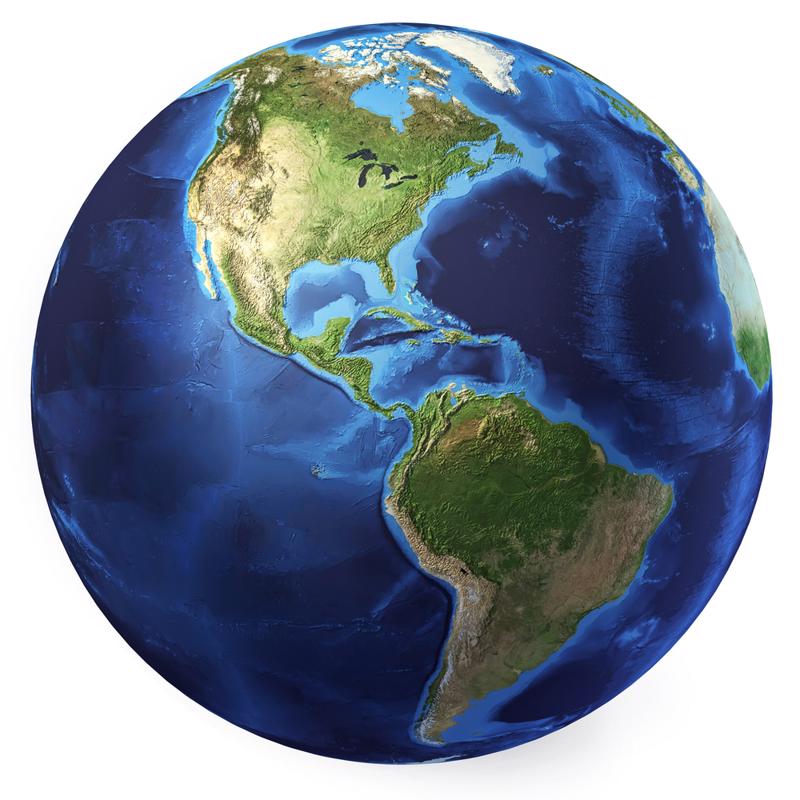 The cloud's rise in telecommunications
Telecommunications is an incredibly competitive sector, with customers willing to switch between service providers at the promise of a new solution. The cloud offers telecoms an opportunity to deliver such services, and they are hopping on the bandwagon. Here are a few examples:
What does all this mean?
Cloud hosting solutions give telecoms an opportunity to quickly role out new services.
The reality is that telecoms are buying into the role of cloud service provider, and the trend isn't isolated to any one market. All of these solutions, however, need the background infrastructure, data storage and disaster recovery functionality to provide reliable, high-performance capabilities to the end user. This is something that can be incredibly expensive, complex and disruptive to figure out on your own. Telecoms that want to either catch up to competitors or take steps to stay ahead can benefit substantially by taking advantage of IaaS and private cloud hosting services.
Cloud hosting solutions give telecoms an opportunity to quickly roll out new services. Moving in this direction is becoming critical because taking the time to try and slowly migrate to the technology can leave you struggling to keep customers engaged while your competitors are offering exciting new service options
.