9 April 15
When your workplace relies upon a great deal of hardware, software and data on a daily basis just to stay operational, it doesn't take much to throw you off. Even the simplest of blips in the process can result in a major interruption. For example: Think about what can happen in the event of a power outage.
One power line going down can derail everything. If you don't have power, you can't use your computers, and if you can't use your computers, you might lose access to vital files in the blink of an eye. If you have no plan in place to stay afloat, then your whole business can go under.
"One power line going down can derail everything."
That's why it's essential to have resources on hand for disaster recovery. Specifically, it's worth thinking more about the value of cloud backup for helping your place of business access important files more efficiently during times of crisis.
One recent example of this principle became evident in the Mid-Atlantic region of the United States.
Outage in the nation's capital
Washington, D.C. was hit by a fairly significant power outage this week, according to The Washington Post. The newspaper reported that the problem originated 43 miles southeast of the District of Columbia, where a single piece of metal broke loose from a power line, but that was enough to knock out electricity to the White House, State Department and a significant portion of Washington in the middle of a busy Tuesday afternoon.
The effects were widespread. A dozen people were reportedly trapped in stalled elevators, passengers were lost and couldn't find exits from dark underground Metro stations and an entire building of Department of Energy employees were forced to shut down for the day. This was all for one power outage. The effects of a catastrophe like this can be far-reaching.
Power outages can have major impact
A power outage might not seem like much, but experts say the impact can be severe. Michael Assante, an electric power industry expert at the cybersecurity training organization SANS Institute, told the Post that even a seemingly mundane outage can be a big disaster.
He cited one example from 2003, when a power outage rocked the entire Northeast corner of the United States and forced 50 million people to live without power for up to two days. Multiple major electricity lines failed in that instance, causing a domino effect across the region.
When disasters like that happen, companies' access to their data will inevitably be in jeopardy.
Cloud backup is the key
So what can your business do to reclaim control of its data? According to TechTarget, the answer lies in cloud backup solutions. Peter Ferrio, president of Business Technology, told the news source that putting data in the cloud makes it easy to recover later in a quick and painless fashion.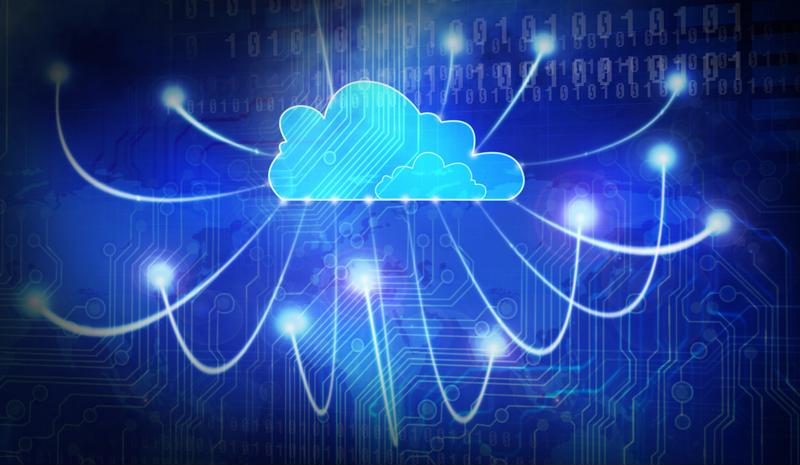 "There is a significant liability to us in not backing up client data, either perceived or real," Ferrio said. "Disaster recovery is our primary responsibility. We need to be able to replicate our clients' business environment rapidly."
Your business is likely no different. The faster you can get your data back, the easier you can survive any disaster that comes your way.