2 June 15
In between the two coasts of the United States, the Midwest states are known for a lot of things – most notably, their industrial spirit and their invaluable contributions to the national economy. But one thing that's equally important is their need for protection, should any elements arise as a threat to that indomitable spirit of work.
While the Midwest states are diligent, they're far from invincible. The threat of a tornado, for instance, is always lingering for many businesses in the area, and such an incident definitely has the potential to wipe out data, delay operations and flush potential profits down the drain. For this reason, it's vital for every company in the region to have an IT disaster recovery plan they can trust.
"While the Midwest states are diligent, they're far from invincible."
Disaster recovery is never easy, but it's safe to say that on some level, cloud backup solutions should play a role. By moving their data to the cloud, companies can sleep easy knowing that whatever happens to their data, they have reserve files available they can access quickly and easily. This way, the business can stay operational amid any disaster. For Midwestern businesses that pride themselves on hard work and steady profits, this is essential.
Disasters plague the Midwest
Business leaders in Midwestern states constantly have to live with the threat of disasters that could harm their data. For example, The Associated Press reported that tornado season in the region is currently in full swing. A devastating cluster of 51 tornadoes hit the region in May, and meteorologist John Hart of the Storm Prediction Center in Norman, Oklahoma, said that more were likely coming.
"The conditions are right," Hart said. "It's the right time of year."
When tornadoes hit, they do more than just knock out a couple of power lines – they can destroy your machines, your data, even your facility. When this happens, you need to have backup copies of all your important files on hand, ready to deploy at a moment's notice.
A spirit of tech innovation
Fortunately, the Midwest does have one positive thing going for it – there's a vibrant spirit in the region surrounding increased tech innovation. Jobs are being created in the area at a rapid pace, and more companies are becoming interested in tech upgrades.
For instance, the AP recently reported that Amazon selected Ohio as a major Midwest hub for cloud computing, investing about $1 billion into a project that should eventually create 1,000 well-paying jobs.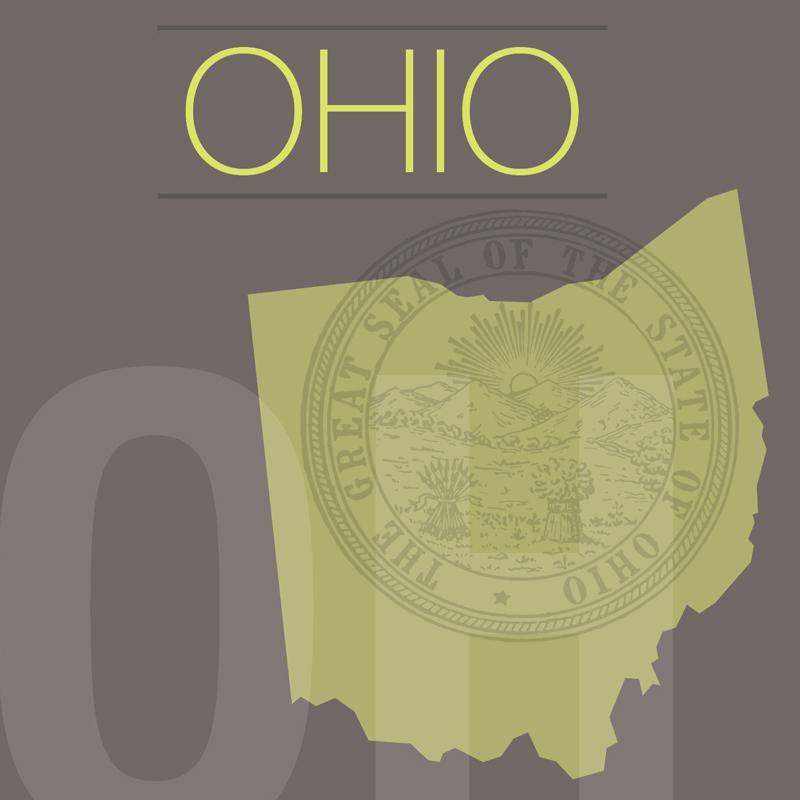 "This is really an intellectual triumph in a lot of ways," Ohio Governor John Kasich told the AP. "This is something that will send a message to our young people that, you want to think, you want to live in the future, you want to understand technology, you stay right here in Ohio."
Interest in technology is going sky high in 2015 – and with it, we should see an increase in cloud adoption. Perhaps the most important use of the cloud is securing businesses that need to be protected against disaster scenarios. Especially in the Midwest, this should always be a priority.